1.20 TE Hardy Boon
Santa Cruz owner, Cheesehead Craig had a brilliant idea on draft day. "Since we run a Smashmouth offense, and it's heavily dependent on a Tight End, let's draft the best one in the class! It's so simple it's brilliant!" Hardy showed his ability to get off the line and just abuse LBs in coverage. He is also a plus blocker so that will only help the run game.
Pre-Camp 33/62
2.19 WR Bryant Yates
The passing game needed some further upgrading and Yates should help out right away. He had a fantastic combine that was comparable to WRs taken in the first round. He's a bit on the short side, but matching him up in the slot would be a matchup nightmare for opposing defenses. He was a man among boys in the Mountain West conference and hopefully he can continue that trend for the Privateers.
Pre-Camp 31/53
3.18 RG Jessie Leech
The OL is a primary focus here in Santa Cruz and Jessie showed fantastic technique in both run and pass blocking, even with less than ideal strength he still cleared the way for great inside running at Central Florida. He should be in line for plenty of snaps this season.
Pre-Camp 20/52
4.17 WR Al Frederick
What's better than getting 2 pass catching weapons in the draft? Three pass catching weapons! Frederick simply got open in college. He can get off the line of scrimmage, gets open on 3rd down and catches everything near him. He also showed some great ability on kick returns. He'll need to pack on some weight for the rigors of CFL life, but we're confident he can do it.
Pre-Camp 24/45
5.20 DT Gustavo Nagy
Run defense was an issue last year and we needed a big fatty in the middle to help that out. Nagy's plenty fat as he spent most of his senior season at Boston College eating lobstah rolls. Great technique and doesn't get fooled easily. Happy to get him in the 5th.
Pre-Camp 31/48
6.19 RB Skip Morris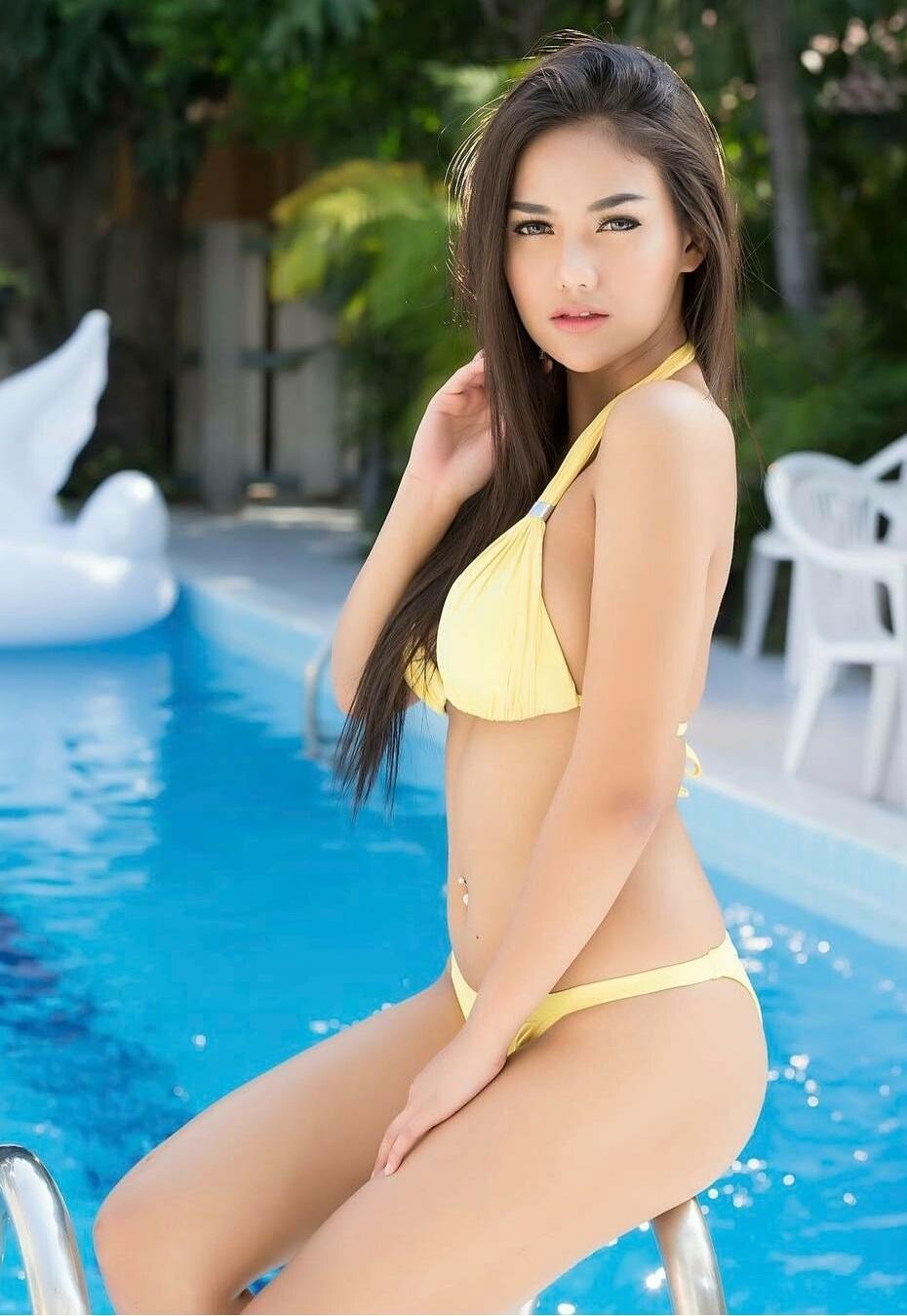 We needed to get an inside bruiser who can get the tough yardage. He's not going to outrun anyone, but he was a 3rd and short conversion machine at Wake Forest. Besides, Fulton isn't getting any younger and Morris could have a long career in this type of role.
Pre-Camp 35/49
7.18 QB Ernest Hardy
Had a good career at Oregon and certainly looks the part and had a very good combine. Finding out that starter Dixon Kelley was holding out for more money, made this a need pick. After looking at film, this guy clearly can play and shows flashes of greatness. Certainly the most intriguing pick for the Privateers this draft.
Pre-Camp 11/38